UTOPIE/TOI PUE/OI PUTE/PIE TOU
6.8. - 2.9.2012
temporary artist residency/temporäre KünstlerInnenresidenz/residenza temporanea per artisti
---
BLOG: hotelamazonas.tumblr.com
---
AUSSTELLUNGSERÖFFNUNG/APERTURA MOSTRA/EXHIBITION OPENING
30. August/Agosto 2012
18:00-24:00
Ausstellung/mostra/show
30.08. - 01.09.2012, 16:00-20:00

Wo/dove/where:
LUNGOMARE
Via Rafensteinweg 12, 39100 Bozen/Bolzano
---
KONZERT/CONCERTO/CONCERT
CHILDREN OF THE WHITE LEAF (BE)
in Hotel Amazonas

Samstag/sabato/saturday
18. August/Agosto 2012
alle ore 21 Uhr/o'clock

fieldrecordings, samples, tapeloops, contactmic's and so on
serendipitous sounds and a wide array of tones, drones and shy harmonics
---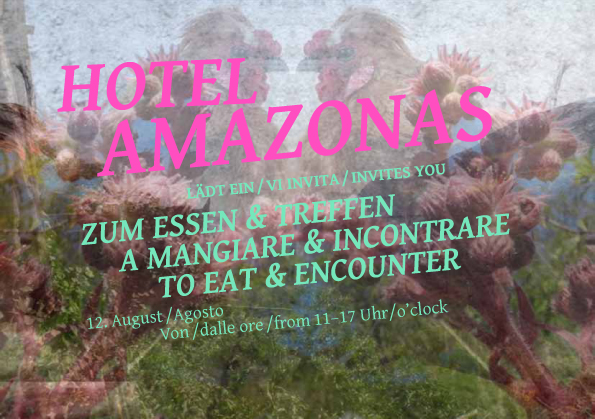 Bitte vorher reservieren! Si prega di prenotare prima! Please reserve before! hotel_amazonas@yahoo.com/+39 0471 602103/+39 331 300 28 90

Kommt früh! Alles in limitierter Fülle! Venite presto! Tutto in abbondanza limitata! Come early! Everything in limited abundance!

Freie Spende! Donazione libera! Free donation!
Bring auch etwas zum Naschen und Teilen mit! Porta anche qualcosa da sgranocchiare e condividere! Bring also something to nibble and share!
MENU BRUNCH
Lavendel-Limonade lavender lemonade lemonata alla lavanda
gegrillte grüne Bohnen mit Zwiebeln und Zimt fagioli verdi grigliate con cipolle e cannella grilled green beans with onion and cinnamon
toast francese con marmellata di albicocca fatta in casa französischer Toast mit hausgemachter Aprikosenmarmelade french toast with homemade apricot jam
gebratener Speck baked Speck Speck fritto
house smoked salmon with apple-cream-horseradish hausgeräucherter Lachs mit Apfelsahnekren salmone affumicato in casa con rafano con crema e mela
Crostata di pesche mit Pfirsichen with peaches

Thanks for inspiration to Otark (Antwerp)!
---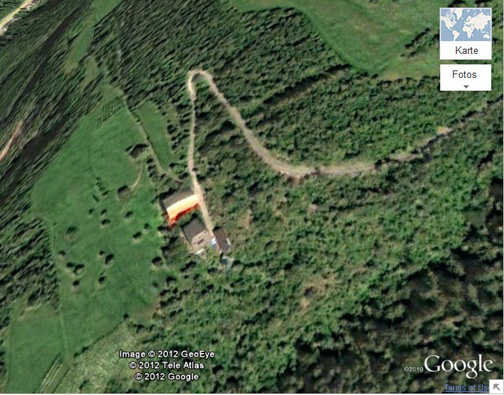 With/mit/con
Philip Janssens & Stefaan Huyghe aka Children of the White Leaf (BE)
Sarah Majerus (L)
Amelie de Brouwer (BE)
Gaelle Chanu (FR)
Helena Dietrich (DE)
Elizabeth Ward (USA)
Piotr Piskozub (PL)
Steven Van den Borne (BE)
Marion Oberhofer (IT)
Sven Goyvaerts (BE)
Esther Severi (BE)
Margareth Kaserer (IT)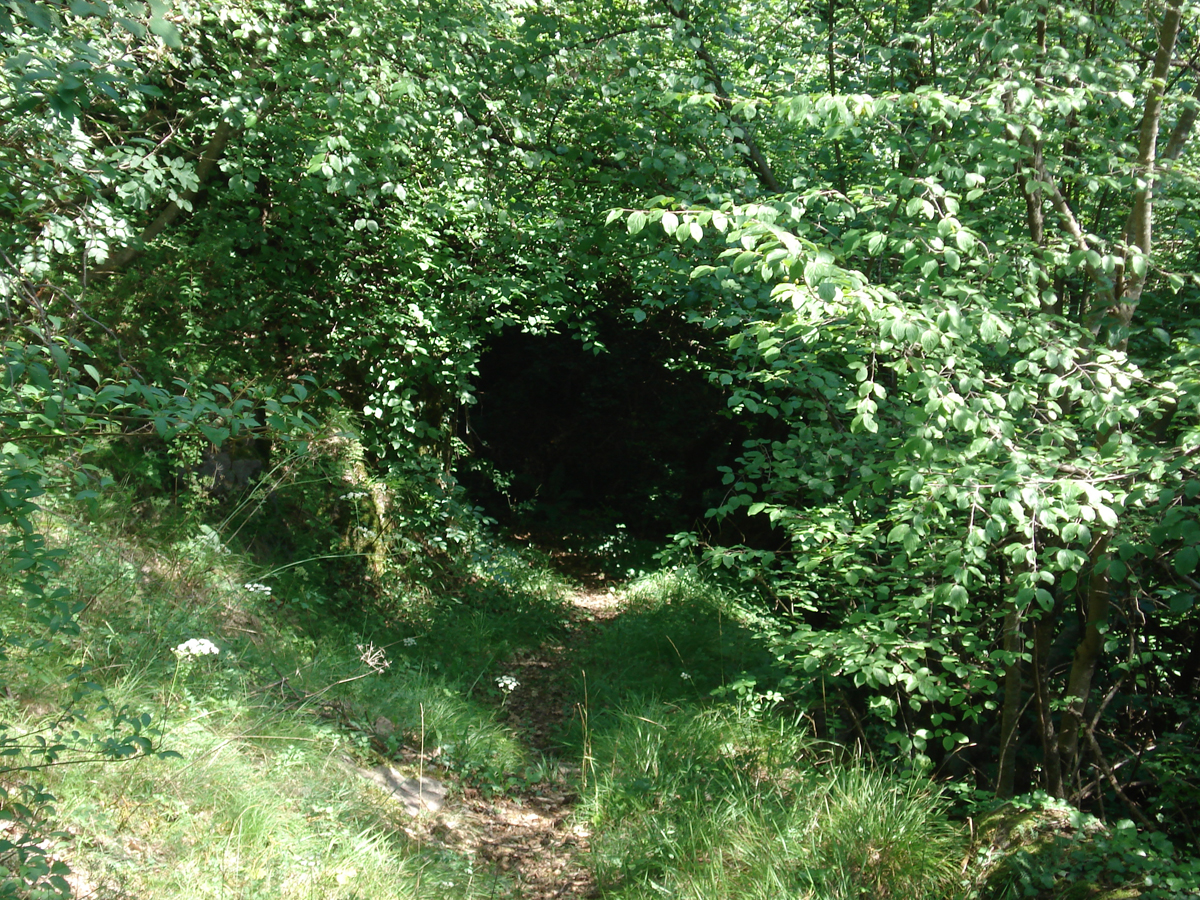 PDF Pressetext Comunicato stampa Press Release
Media Partner: franzmagazine.com


Mit freundlicher Unterstützung von/con il gentile sostegno di/with friendly support by:
Kellerei J. Hofstätter
Parkhotel Laurin
Brigl